We welcome you to upload your "PDF Documents" to add to our library
2 Technician Class and One General Class Licensees past their exams on our August 5th Test Session.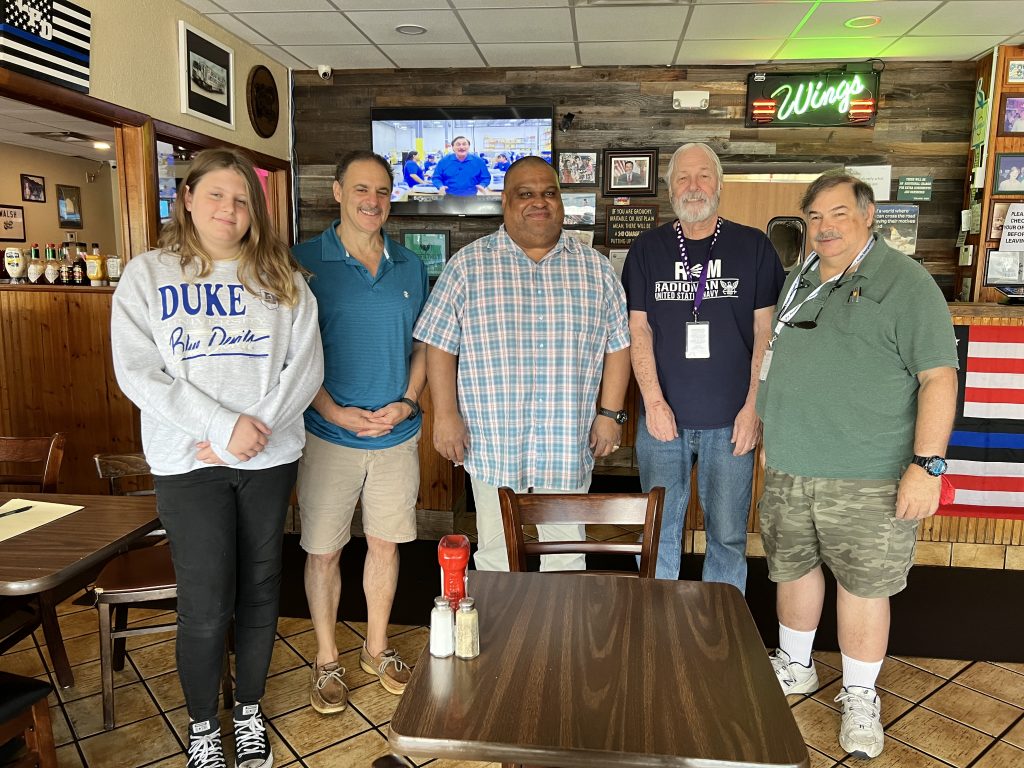 Great event day at Betti Stradling Park,
Coral Springs Contacts, Cornhole, Hotdogs, Hamburgers, Chicken and more!
Great POTA Event day at Hugh Taylor State Park!
Flight 19

Naval Air Station Fort Lauderdale Museum


Ft Lauderdale International Airport