Ham Radio
Bridging the gap between
Community & Emergency Communications
When all else fails we're still talking!
Having your Ham Radio License will enable you to help your community in many ways when a crisis or disaster strikes and communication services go down:
By being trained and ready when a crisis or disaster strikes  you will have the knowledge to assist your community with emergency communications by having the knowledge to communicate necessary urgent information to those who can disseminate and respond to your crisis and possibly help you save a life.
Join one of your local community emergency services TODAY!:
ARES/RACES – Contact Jeff (K4BH)

: k4bh@arrl.net

or Carol (KJ4AWB):

carolsjursen@gmail.com

CERT – Community Emergency Response Team – Register Today at coralspringscert.org
Ask us how to become a Ham Radio Operator on one of South Florida's local

Nets

helping deliver urgent weather information, messaging net traffic…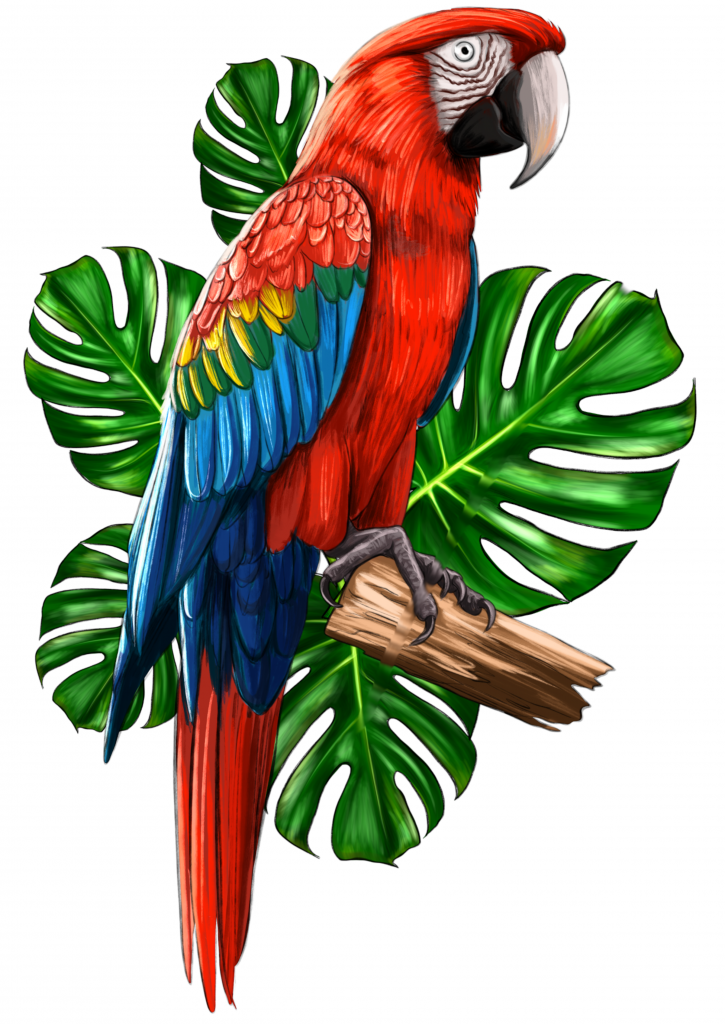 Parrot Amateur Radio Club
Helping you continue your
Ham Radio Education & Training
We are always learning
Subscribe to our Newsletter!
Weather Alert Frequencies
Crisis & Disaster Information
Consider joining one of your local community emergency organizations